Epigenetics & Cancer Research Group
Epigenetics represents a new frontier in cancer research owing to the fact that epigenetic changes have emerged as key mechanisms in cancer development.
Your genetics load the gun. Your lifestyle pulls the trigger.
_Mehmet Oz
EPILAB  (Epigenetics & Cancer Research Group) began activities in June 2014 with the purpose of proposing and executing research proposals aimed at improving the knowledge of lung cancer, search for new biomarkers, which in the future will result in a better diagnosis and treatment of the patient. To date we have counted on the financing of 5 research proposals, of which 2 are in execution. In the execution of these projects, 1 undergraduate student, 4 undergraduate students of the PUJ and one senior student of the Pneumology residence of the PUJ participated. The Research Group has received important academic recognition such as: Best work in the area of Epigenetic (Congress of Human Genetics-2016); Honorable mention to undergraduate work (student Christian Montoya).
Another of the main activities of the Research Group is related to the activities of the Epigenetic and Lung Cancer Seedbed (Link), which has academic meetings and specific research activities.
Since 2015, our group has broadened its research areas and started the execution of research proposals in Sexual Development Disorders. From this moment our group ventures into new areas of knowledge whose common denominator is THE EPIGENETICS AND TRANSCRIPTIONAL REGULATION.
Currently, our group has seven areas of study:
Lung cancer (LncARN – Citogenetic In Lung Cancer – Interstitial Lung Disease)
Epigenetics And Environment
Neuroepigenetics
Disorders of sexual development – DSD

Environmental impact in placentas
Cellular senescence
Covid-19
Adriana Rojas Moreno holds a Bachelor's Degree in Biology and Chemistry (Universidad del Tolima). Masters in Sciences – with emphasis in Genetics at the Universidad de Los Andes, and PhD in Sciences, Mention: Cellular,  Molecular Biology and Neurosciences at the Universidad de Chile, 2014. Postdoctoral training at the IMIBIC (Universidad de Córdoba, Spain) 2019.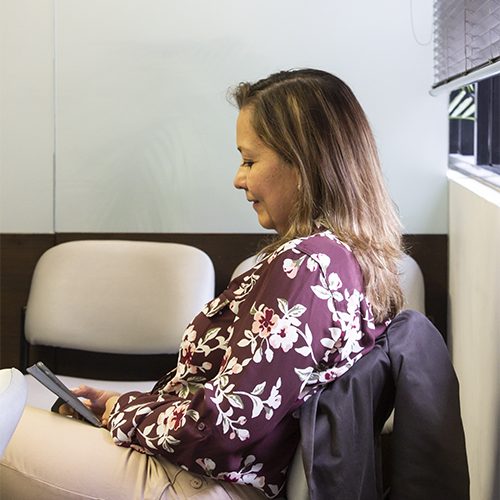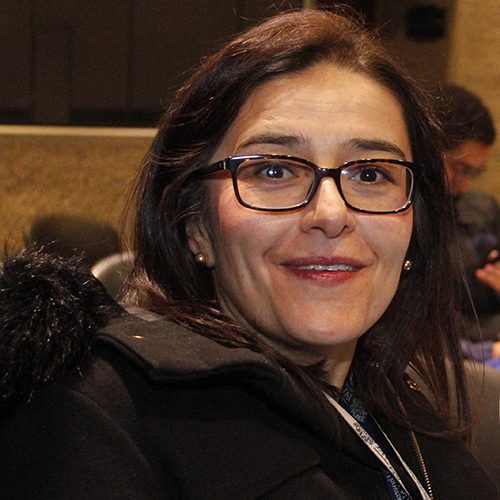 Alejandra Cañas Arboleda graduated as Internist in 2002 at the Pontificia Universidad Javeriana in the city of Bogotá; Finished her specialization in Pneumology in 2004 in the same university. From 2006 to 2007 she completed a fellowship in Pulmonary Transplantation and Interventional Pulmonology at the University of Pennsylvania in Philadelphia.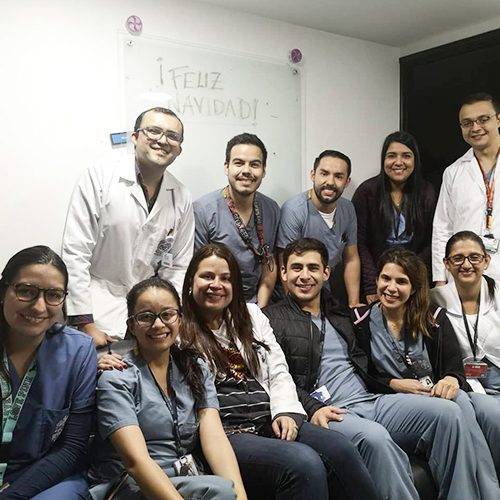 María José Fernández Sánchez is an Internal Medicine and Respiratory Physician at Hospital Universitario San Ignacio and also a Physiology Professor at the Pontificia Universidad Javeriana, Bogotá, Colombia.Passionate for the study of physiology and physiopathology of the human respiratory system and of mechanisms involved on the response of humans to infection.
Biologist of the National University of Colombia, with a Master`s degree in biology and a PhD  in Sciences from the Pontificia Universidad Javeriana. Since her undergraduate work, she has been linked to the area of genetics, in particular to human diagnostic cytogenetics and as the main area of research and teaching.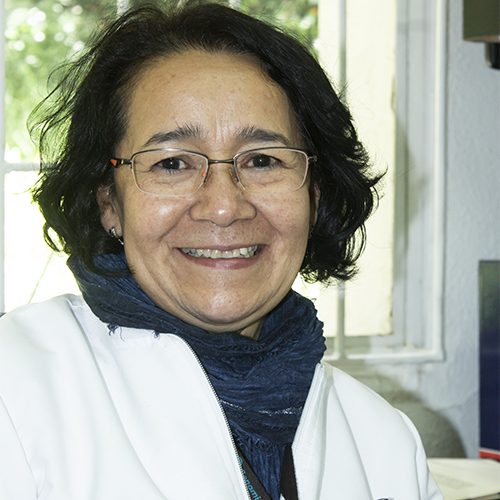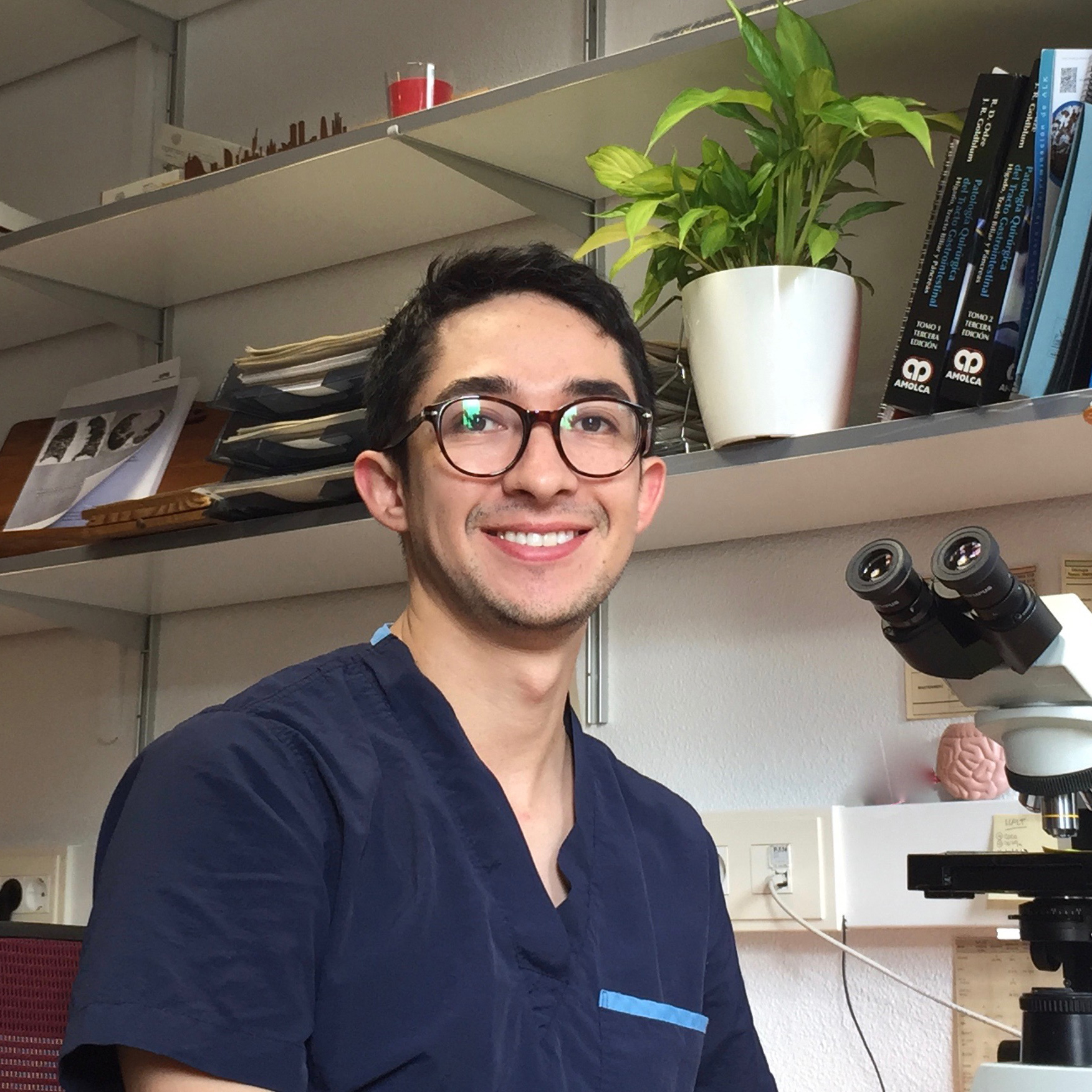 Lung Patologist – Vall d´Hebron – Barcelona Hospital Campus – Professor at Pontificia Universidad Javeriana.
Copyright ©2019 – epilab.co – COLOMBIA, All Rights Reserved | www.viaccodesign.com