Latin American Epigenetics Network
Biochemist, MSc, PhD
Pontificia Universidad Javeriana Bogotá – COLOMBIA
PhD in Biomedical Sciences with mention in Cellular and Molecular Biology – University of Massachusetts. Andres Bello University, School of Medicine – Center for Biomedical Research.
PhD, Department of Genetic Engineering, CINVESTAV, Irapuato (MEXICO)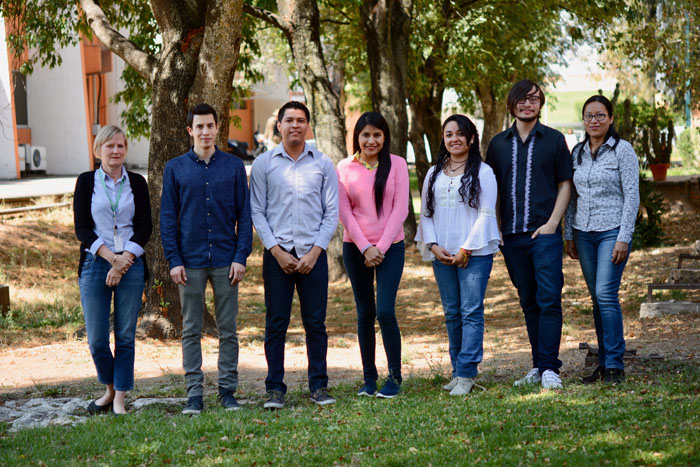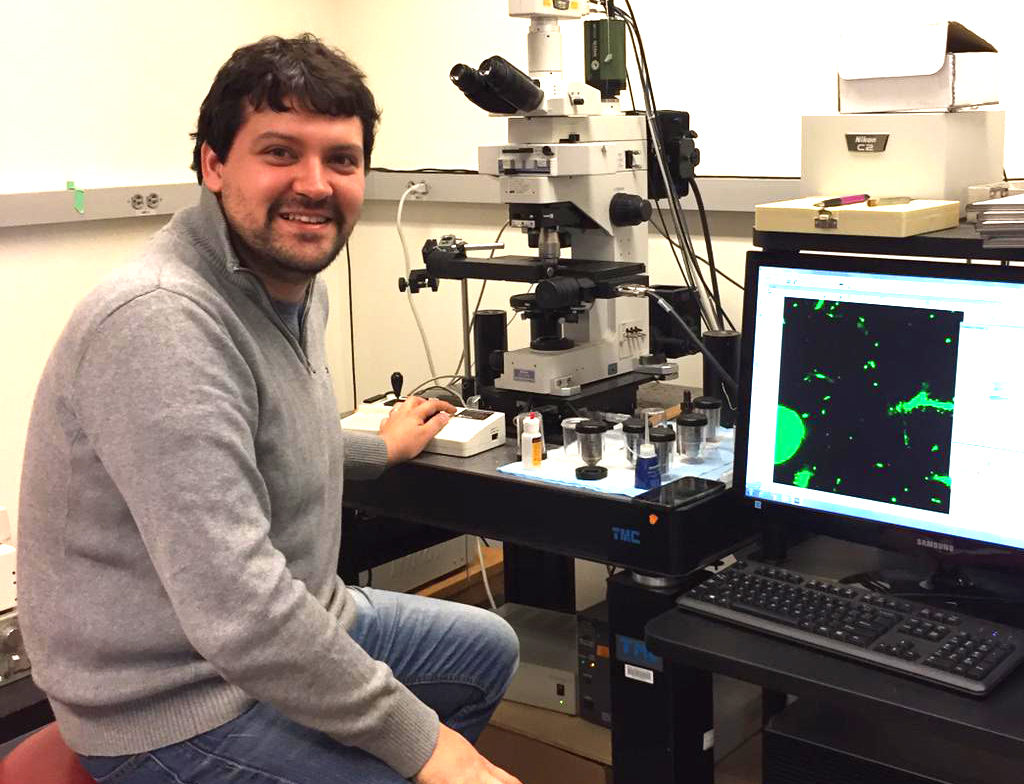 B.S. in Bioengineering in University of Concepcion in Chile. PhD at University of Concepcion, Chile – Latin American Pew at MIT.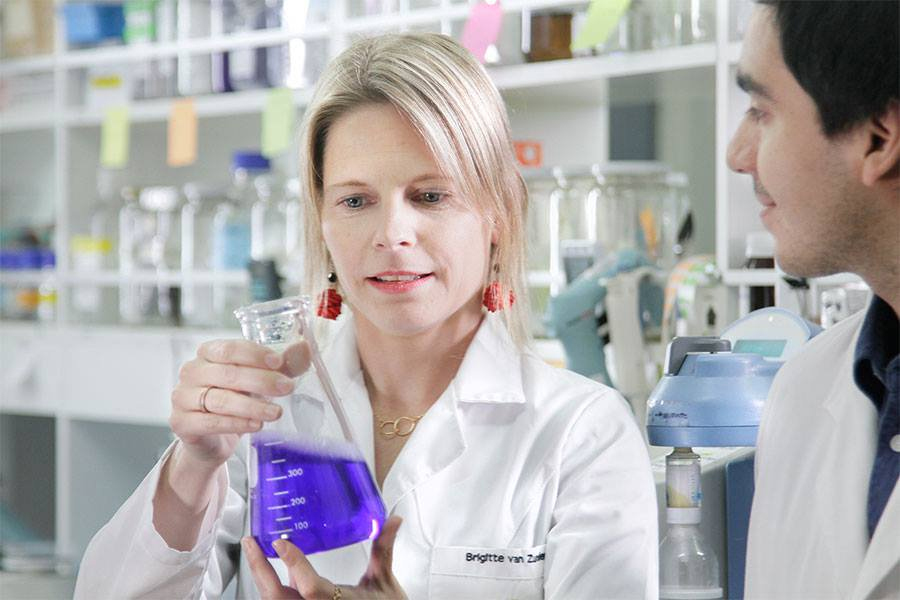 Biochemist from the Dutch University HLO, Faculty of Science and Technology, in 1993. She has been specializing in the field of Molecular and Cellular Biology and received her Master degree from the University of Utrecht (The Netherlands) in 1996 and her Ph.D. from the University of Concepción (Chile)
PhD, currently works at the IIB-INTECH, Sede Chascomus, National Scientific and Technical Research Council. Pablo does research in Developmental biology, Epigenetics, Cell Biology, Genetics and Molecular Biology.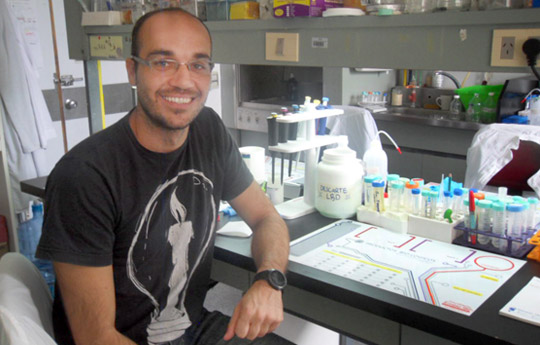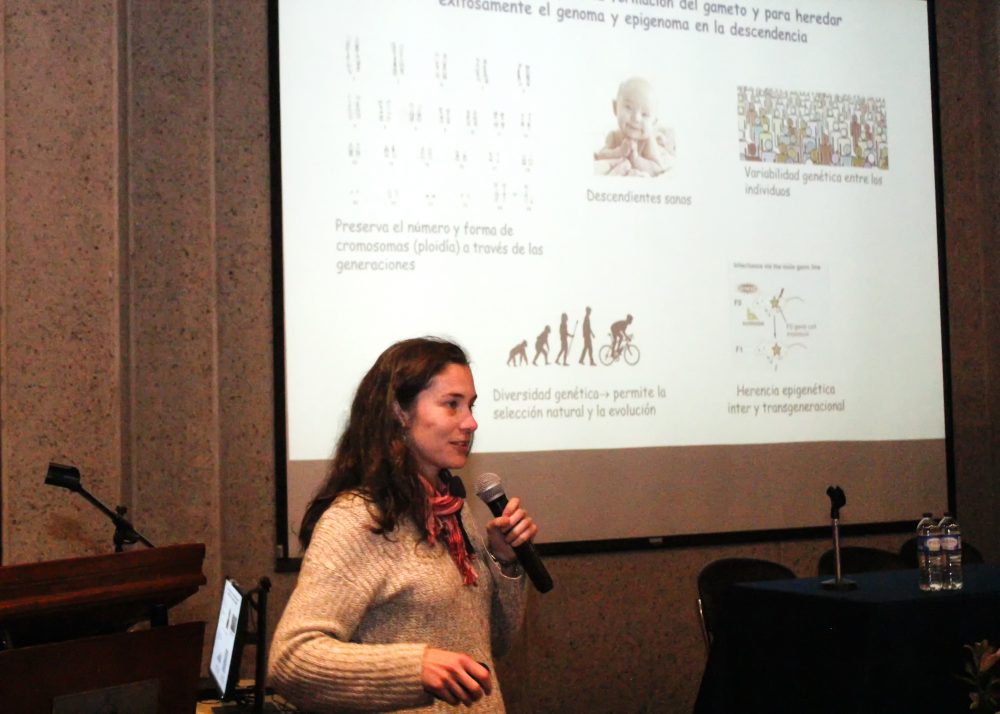 Postdoctoral Fellow at Columbia University Genetics and Development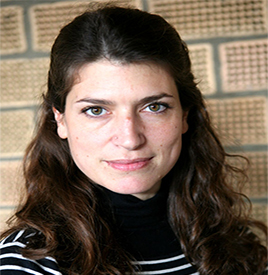 PhD, IMMF-INIMEC-CONICET. National University of Cordoba, Argentina
Profesor Asociado UACh.
Investigador CISNe Instituto de Bioquímica y Microbiología Facultad de Ciencias, UACh Campus Isla Teja, Valdivia, Chile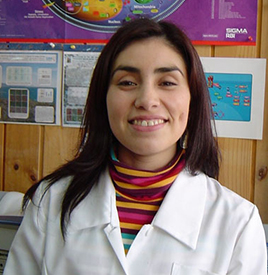 "A doctor can save maybe a few hundred lives in a lifetime. A researcher can save the whole world."