It´s on record that when a young aspirant asked Faraday the secret of his success as a scientific investigator, he replied: "The secret is comprised in three words - Work, Finish, Publish."
Michael Faraday
Do I need Nature or Science papers for a successful career in science?
One of the unspoken rules in research is that a successful career in science is only possible with one or more papers with an impact factor above 10 or higher. This belief creates a lot of peer pressure among young scientists and may be even one of the causes of increasing numbers of scientific fraud cases. But is it true?
An abstract is a 150- to 250-word paragraph that provides readers with a quick overview of your essay or report and its organization. It should express your thesis (or central idea) and your key points; it should also suggest any implications or applications of the research you discuss in the paper.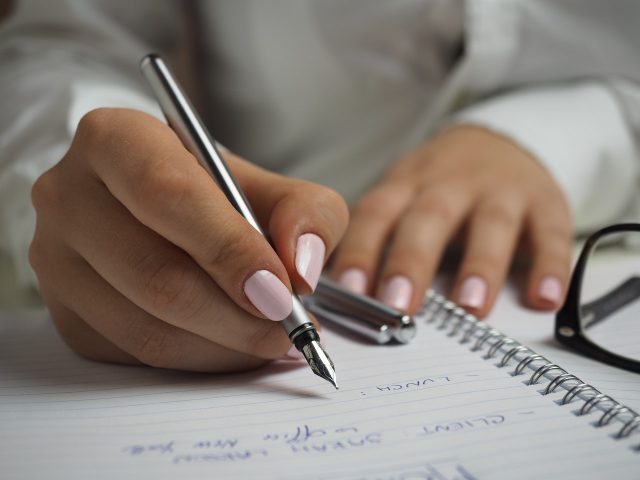 ROJAS-ADRIANA@JAVERIANA.EDU.CO