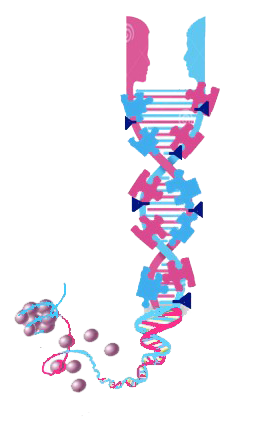 DISORDER OF SEXUAL DEVELOPMENT - DSD
Disorder of Sex Development (DSD) are congenital conditions that are characterized by the mismatch of the external appearance of masculinity or femininity with the chromosomal constitution or gonadal sex, or by ambiguity or intermediate condition between phenotypes Male and female anatomical sex in an individual. The clinical phenotype is variable in presentation with a broad clinical spectrum ranging from genital ambiguity to attenuated forms such as mild hypospadias or unilateral cryptorchidism. Clinical classification in patients is difficult because the phenotypes are similar or almost identical and may have several etiologies.
PhD – Professor         Pontificia Universidad Javeriana.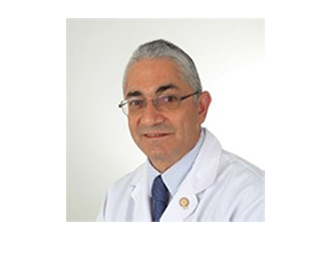 MD – UROLOGIST AT HUSI Pontificia Universidad Javeriana.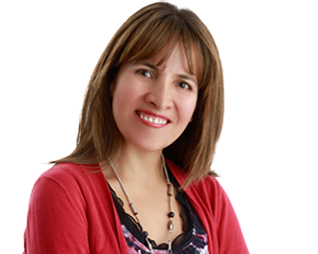 MD, Endocrinologist, Pediatrician at HUSI Pontificia Universidad Javeriana.
Since 2015, the Institute of Human Genetics under the leadership of Dr. Adriana Rojas in conjunction with the Urology group of the Hospital Universitario San Ignacio have been implementing a research project funded by COLCIENCIAS in which the main objective is the genetic characterization And epigenetics of patients with disorders of sexual development. In this study cytogenetic and genetic studies are being complemented with transcriptional regulation of the expression of genes involved with sexual differentiation.
In Colombia, there are currently only two multidisciplinary care groups for patients with DDS, one of which is based at the San Ignacio University Hospital. This group consists of: urologists, endocrinologists, pediatric endocrinologists, geneticists, nurses and psychiatrists.
Olga Moreno Niño
Biologist of the National University of Colombia, with a Master`s degree in biology and a PhD candidate in sciences from the Pontificia Universidad Javeriana.
Fernando Suárez
Fernando Suárez-Obando currently works as Director of Institute for Human Genetics, Pontificia Universidad Javeriana.
Catalina Forero
Surgeon specialist in Pediatrics at the Pontificia Universidad Javeriana. Specialized in Pediatric Endocrinology at the Autonomous University of Mexico.
From this interdisciplinary group emerged the need to establish links with professionals dedicated to research in the area of basic sciences in order to establish a line of research directed towards the search for new biomarkers for diagnosis and prognosis of the disease. Consequently, since 2014 our Transdisciplinary Research Group has been working on research projects related to epigenetics and its relation to lung cancer. Specifically analyzing the mechanisms of transcriptional regulation and the enzymatic complexes that are involved with the activation or repression of genes and / or transcription factors related to lung cancer.
María Carolina Manotas
M.D. and Master in Immunology at the University of Cartagena, Young Colciencias Researcher in 2014. Currently Resident of the third year of Medical Genetics at the Pontificia Universidad Javeriana.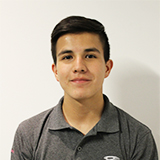 Daniel González
Daniel works in Sexual Development Disorder, evaluating epigenetic mechanisms that regulate the expression of SOX9.